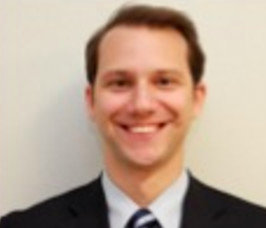 Katsoulakis, Nickolas, M.D.
Address:
THREE LOCATIONS:
Krates Eye Centers
4940 W. 95th Street
Oak Lawn, IL 60453
Phone: 708-422-1500
Fax: 708-361-8737
Krates Eye Centers
15300 West Avenue, Suite 315
Orland Park, IL 60462
Phone: 708-349-9222
Fax: 708-361-8737
Krates Eye Centers
7340 W. College Drive
Palos Heights, IL 60463
Phone: 708-361-7800
Fax: 708-361-8737
Dr. Nickolas Katsoulakis was born and raised in Queens, New York. After completing his undergraduate education at St. John's University he attended medical school at the State University of New York at Syracuse. He then completed his internship at St. Joseph's hospital Health Center in Syracuse. He trained in ophthalmology at Brown University in Providence, Rhode Island. He then did a fellowship in Cornea and external disease at the historic New York Eye and Ear Infirmary in New York City. Dr. Katsoulakis is board certified by the American Board of Ophthalmology. He began practicing at Krates Eye Centers in 2009 and is a member of the American Academy of Ophthalmology (AAO) and is part of the Department of Surgery at Palos Community Hospital.