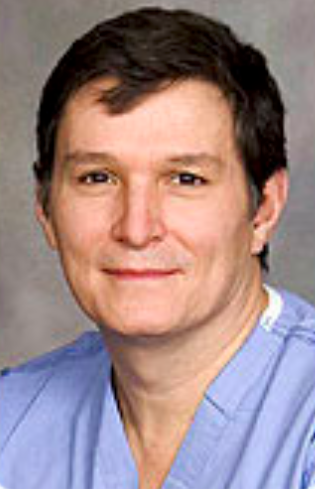 Specialty:
Plastic Surgery
Address:
Northern Illinois Plastic Surgery
950 N. York Road, Suite 201
Hinsdale, IL 60421
Dr. Kopolovic has been practicing plastic surgery in the western suburbs of Chicago and Northern Illinois for over 15 years. he received his medical doctorate from the Ohio State University College of Medicine in 1981. He then completed his surgical training at the University of Illinois in 1988. His training continued at Loyola University in plastic surgery from 1988 to 1991.
Dr. Kopolovic dedicated time for research during his residency training and has authored publications in peer review journals for which he has recieved national research awards during his residencies. His private practice consists mostly of cosmetic surgery and reconstructive surgery associated with skin cancer. He is also involved with a part-time residency teaching program.