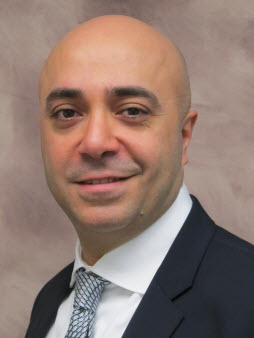 Specialty:
Spine
Neurosurgery
Address:
Neurological Surgery & Spine Surgery
1 Westbrook Corporate Center Suite 800,
Westchester, IL 60154
Dr. Salehi received an electrical engineering degree from Rutgers University School of Engineering in Piscataway, New Jersey and went on to earn a medical degree from Temple University School of Medicine in Philadelphia. He served as chief resident and instructor in neurological surgery at Northwestern University Medical School, where he later taught as assistant professor in neurological surgery at The Feinberg School of Medicine. Dr. Salehi received the Spinal Deformity Advancement Award and made the highest national score on the neurosurgery section of the neurosurgical written board exam. He has acted as both principal investigator and co-investigator on various research projects, given numerous presentations on neurosurgery and research and has had many peer-reviewed articles published. His most recent continued medical education pertains to new techniques in minimally invasive spine surgery. In his free time, Dr. Salehi enjoys spending time with his wife and three children.